You came here from the socials? Take your pick:
Stencil art
Are you here for the stencil art? Many items are for sale on my Etsy shop. For commissions or inquiries send a mail to shop@mlagerberg.com or a DM on Insta.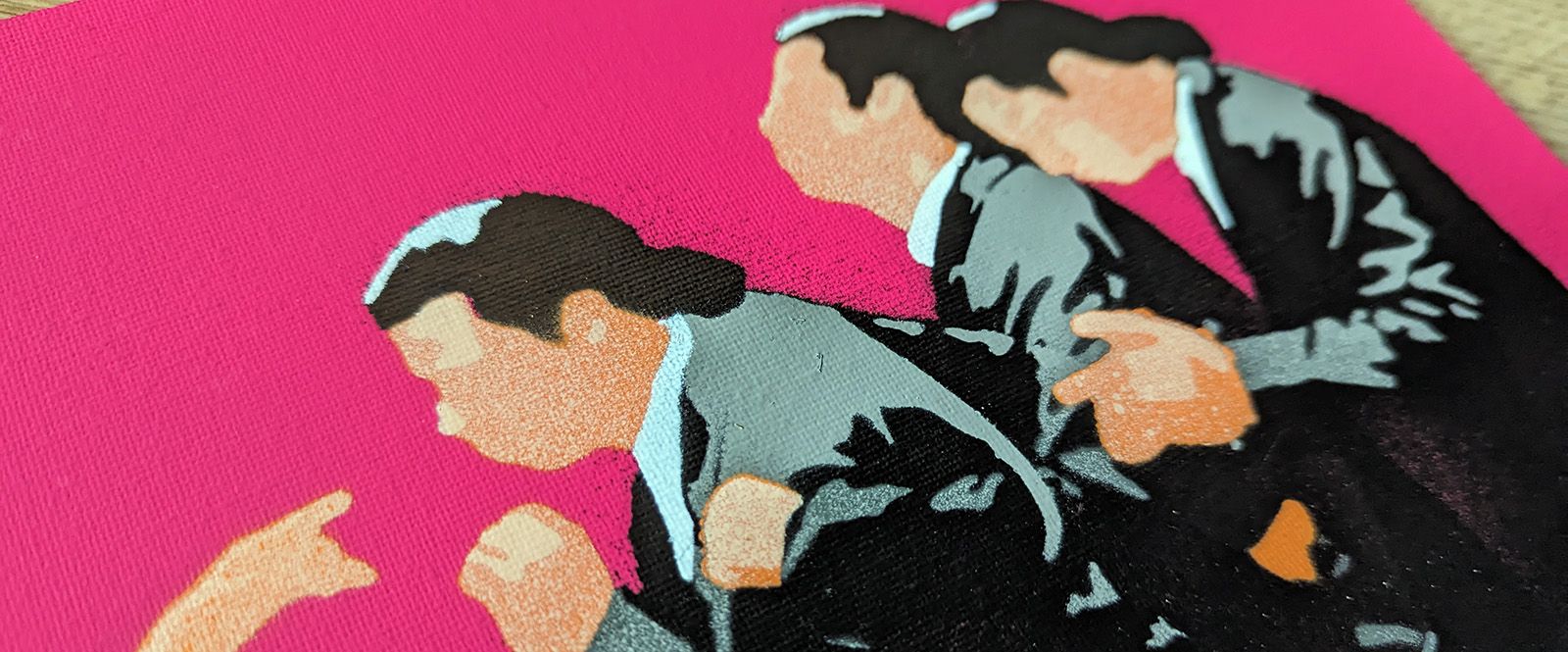 ---
Ollekebollekes
Ben je hier voor de ollekebollekes? Vind onze bundel 'Correspondentiewerk' vol grappige versjes op Bol.com of Amazon!
Correspondentiewerk - Ruim honderd verzamelde ollekebollekes uit de handen van schrijversduo Thijs en Inge, die zij elkaar schreven op ansichten, briefkaarten, postkaarten, brieven, prentbriefkaarten, kerstkaarten, verjaardagskaarten, dankbriefjes, en via WhatsApp.